How Many Clothes Do Kids Really Need?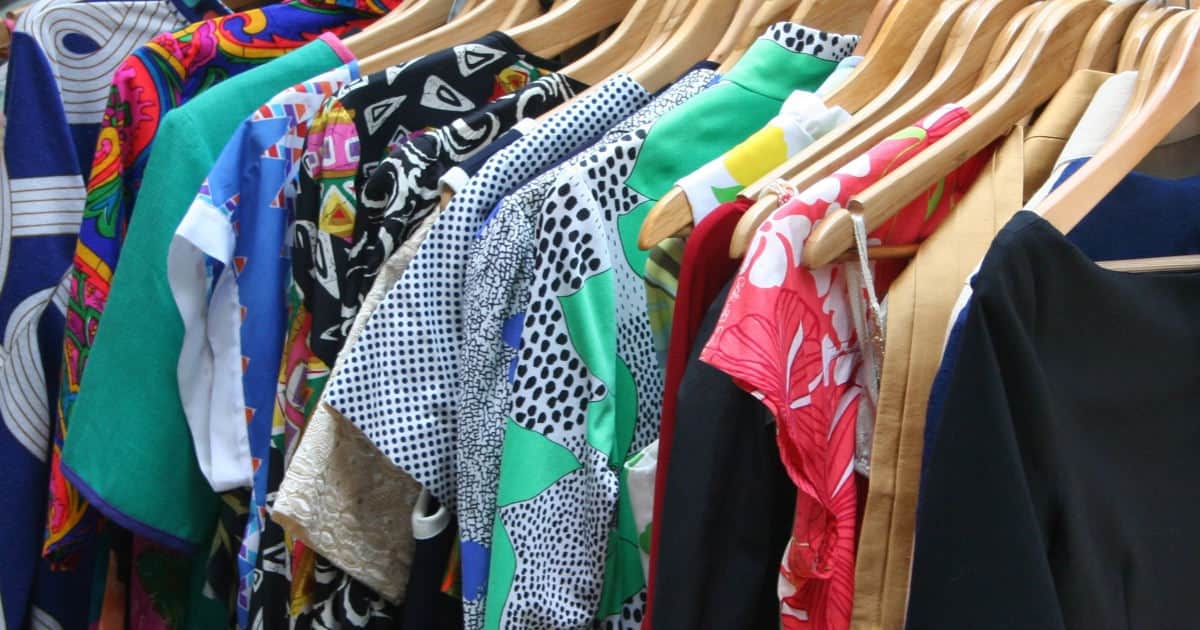 February 24, 2022
by Admin
When it comes to the number of clothes for kids, we are often unsure. Not a single parent can decide how many clothes his kid really needs. We are today trying our best to figure it out. Here is a little guide for all the parents to know how many clothes they should have for their kids. Well, there are certain factors on which the number of clothes depends. We unveil all those factors and let you know exactly how many dresses you should have in your kid's wardrobe. So, let's begin!
Get More Clothes If You Can Wash Frequently
If you have a washing machine and you frequently wash clothes. You can have as many as you want. So, you can take your time, explore some kid's clothing brands in Pakistan and shop for many clothes for your child. However, if you don't wash the clothes too frequently, reduce the number of clothes for your kid to prevent more mess.
The Dirtier Your Kids the More Clothes You Need
It depends greatly on your kid as well. If your kid loves playing on the field, he would always come back with dirtier clothes. Hence, you would need to change his clothes every now and then. Therefore, you will need to have more clothes in his wardrobe.
Younger Kids Need More Clothes
If your kid is too young, he would need more clothes as well. Young kids are more likely to make their clothes dirty. So, to change their clothes, again and again, you will need to have more for him in his wardrobe.
Depends on Your Budget Too
If you are not on a budget, you can have as many clothes as you want. However, if you are on a budget, you need to restrict your kid to a few dresses. However, still, you must have a reasonable number of clothes for him to fulfill his wearing needs.
The Space You Have in Your Wardrobe
Also, the space inside your wardrobe matters a lot. If you have a lack of space in your closet, how can you have more clothes. However, if you have a separate wardrobe for your kids, you can have a number of clothes that fit well into the wardrobe in an organized manner.
Sleep Suits, Casual Outfits, Formal Outfits Socks & More!
An ideal number of clothes is different for different types of clothes. For instance, you can have 9-10 casual outfits for him. Also, you must have at least a couple of sleeping clothes. Similarly, some formal dresses are essential, perhaps 3-4. Also, you need to have 2-3 pairs of socks and a couple of boots for him.
Shop Kids' Clothes From Bachaa Party
If you are looking to buy more clothes for your kids, Bachaa Party is your ultimate destination. It is one of the best kid's clothing brands in Pakistan, providing a fantastic range of dresses for kids of all ages. So, shop your desired clothes for your kids from Bachaa Party at economical prices!