How Much Does It Cost To Start A Clothing Brand?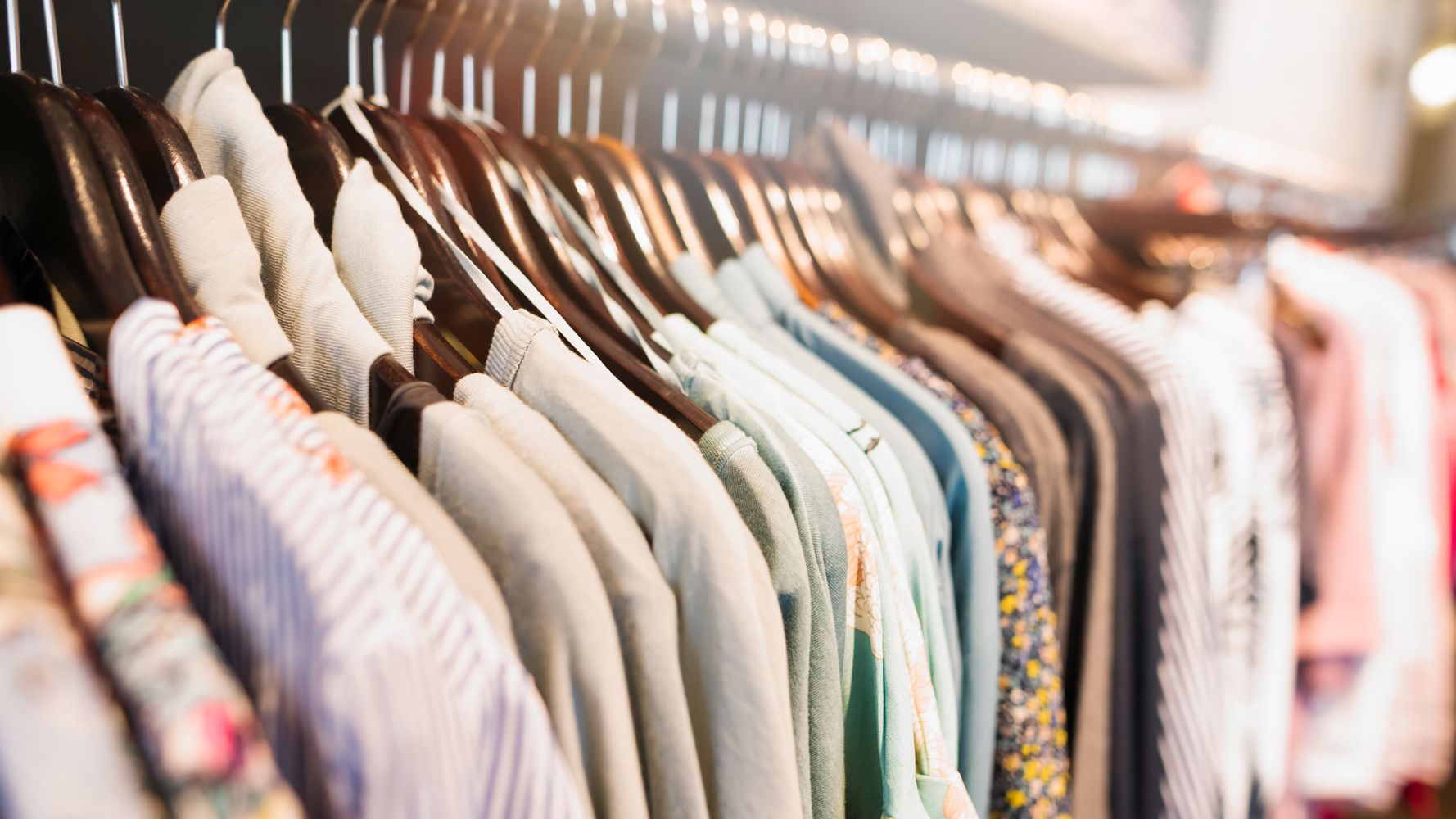 You're considering launching a clothing line. That is intriguing. How much does it cost to start a clothing brand?  Additionally overpowering There is a lot to learn. The cost of launching a clothing brand is also a crucial factor. This article won't provide you with a single, precise estimate of the cost to start a clothing brand. Instead, it will provide you with a reasonable range and outline the factors that determine that cost in light of your particular objectives and assumptions.
One needs to think about things
What type of fashion enterprise do you intend to start? Do you provide custom orders? Do you plan to provide a pre-sales model? Or are you going to keep stock? Do you wish to buy in bulk? Launching a collection that accommodates all sizes?
The number of styles? The number of sizes? What number of colorways? Starting smaller rather than larger is a smart concept. Enough to have an understanding of what your customers desire, but not enough to make you feel overrun with choices and stock.
You will save a lot of money when you can create your patterns, grade, and start samples.
For marketing How easily do you navigate Instagram? How proficient are you at creating copy for your
Keep in mind that people are more likely to trust you and be eager to buy from you if they can tell that you have invested your time and money in a project and that you are serious about it.

DEVELOPMENT
The average cost per style is about $1K, however, this fluctuates depending on how complex the design is. How is growth accomplished? Fabrics, accessories, shipping fees, a design that has been digitally marked, graded, and through several rounds of samples.
PRODUCTION
Approximately $10-$20k. The number of styles, colors, sizes, fabric costs, notion/trim costs, manufacturing location, label and hangtag kinds, and other factors all affects production costs. Remember that even if you pre-sell to a particular number and subsequently make a batch, you will still have compared factories with your sample to find out their MOQ and pricing. 50% will be required up front and 50% before your item is sent, according to factories.
EDUCATION
It costs around $475/ year. This is by far the most neglected startup expense for a clothing brand. It is "essential," despite what many may believe. Your blunders will cost you far more than your education would.
PRE-LAUNCH MARKETING
It costs between $1000 and $5000. New clothing brands frequently claim that they have no money for marketing while spending all of their resources on creating the product and failing to comprehend why they aren't generating any sales.
LAUNCH MARKETING
$3K- $15K. You will look at your financial target and compute about 15% of that in marketing costs when determining your marketing costs for starting a brand.
Conclusion
There you have it, then. It is not precise. There isn't a universally applicable solution. But hopefully, this post has made it clear what you should be considering and making plans for if you want to turn a concept into a tangible product for a clothing brand.