How To Start A Clothing Brand?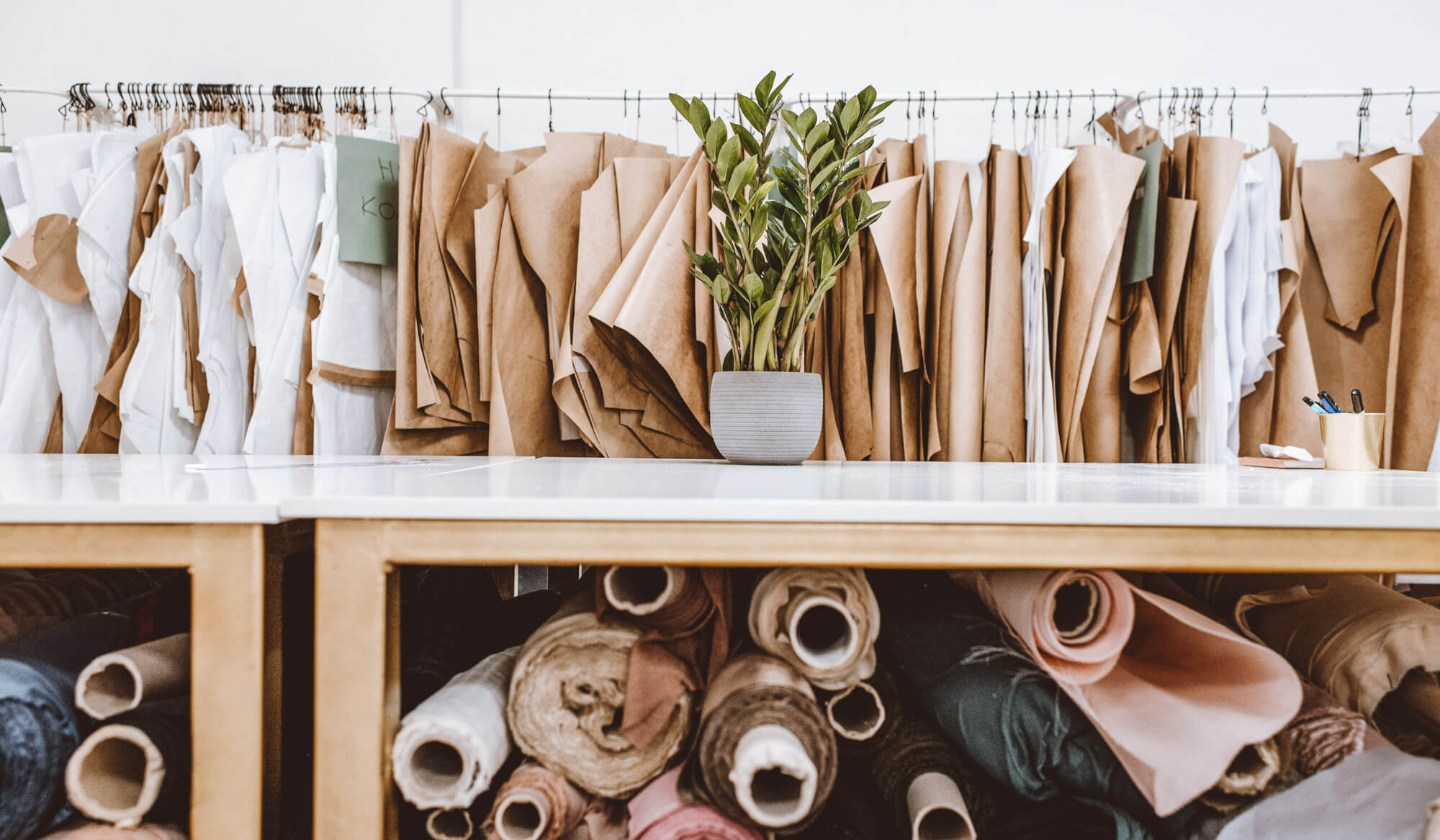 Fashion is the heart of society, and businesspersons are searching for ways to introduce new clothing brands. However, coming out with a brand and a high rate of market competition has become a challenge for an entrepreneur. What will be the steps for a successful business?
1. Detect the Interest and Needs
A clothing brand does not need contracts with famous designers. However, it needs to know the interests and the requirements of customers. Try to find and fill up the gap that is still a part of a market. An innovative product that will also be a need of the society will attract the audience and increase the selling chances.
2. Prepare a Business Plan
A good business plan is a source of helpful guidance for the long-term journey. The points that you should keep in your mind during planning are:
Purpose of a brand
Place in the market
Product Quality
Targeted audience
3. Targeted Audience
Only the introduction of new features is not enough. However, it is a need to target an audience according to your plan. Focus on the strengths and weaknesses of the audience. For example, young generations like online shopping and focus on new trends, and older people have different tastes. Therefore, identifying the nature of customers is an essential factor.
4. Initiate Designing
Fortunately, it is your positive point and a chance to express your creativity. Focus on the product that you are releasing in the market. It will attract the audience through product design. Place a valuable budget to launch a design because it is not a point to compromise.
5. Make a Team
If you have a big plan to open a clothing brand, you must devise a team of expert partners for manufacturing. You can think of different persons, including brand partners, fabric suppliers, and designers. The persons can vary in number. The higher the expectations, the more will be the brand demand.

6. Brand Naming, Logo Designing, and Profile
If you are going well till now, get ready to plan a brand profile. The three variables that you need for it are:
You will utilize three essentials while designing an online platform to publicize your products. You should do this step before the completion of the manufacturing process. Come with a unique name and an eye-catching logo to engage more audience.
7. Set up the Price
A budget-friendly price will magnetize the audience and increase the selling rate. Therefore, do not focus only on your manufacturing cost, but do focus on the targeted audience to avoid risk.
8. Product Marketing
Now, your ready brand needs marketing. You have two options; traditional and online marketing. Currently, Facebook and Instagram have become effective means of brand promotion.
9. Look for Partnerships
Forget about the full stop in your business. Meet up, and make contracts with other entrepreneurs because they are a pack of different minds with different strategies. So, go out, and search for the perfect person to expand your business.