How To Start A Luxury Clothing Brand?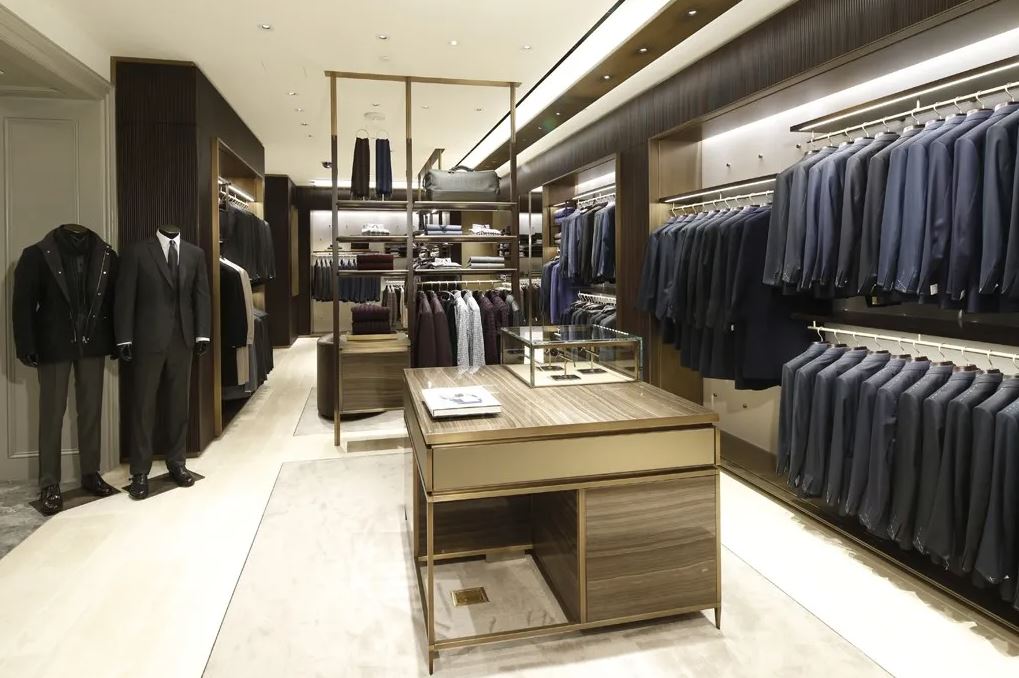 The market for luxury goods is worth more than $1 trillion annually. You must desire a piece of this pie if you want to develop a luxury brand. What are your favorite luxury brands, then? Maybe; Gucci, Prada, Versace, Zara, etc if you adore fashion. When you take a closer look at these businesses, you will see that their success follows a certain pattern.
In the very competitive luxury market of today, it is essential to stand out if you want to be successful. There has never been a better moment than now to create a premium brand. If you are interested and get to know how to start a luxury clothing brand then read this article.
How to Start a luxury clothing Brand: Step By step guide
Identify a market need
A popular luxury clothing brand won't be successful based on the ego of its creator. Consider a market void that isn't currently being filled. Determine what goods should be available that aren't already provided by a significant apparel brand.
Put forth a business strategy
This will direct your entire career as a garment producer and fashion designer. What is my ultimate objective with this product, you could ask? As you develop your brand, decide on your goal and keep it at the forefront of your thoughts.
Identify the people you want to reach
Your goal is to determine the target market for the clothes item you have in mind, not just the clothing item itself. Consider the benefits and drawbacks of focusing on particular populations.
Start to Design
This is your time to express yourself artistically. Make sure you create something you'd be glad to use. While doing so, be practical. Whatever you're developing will need to be made in a way that is economical to create. It should always be a combination of the desirable and the feasible fashion.

Identify a clothing manufacturer
You will want a manufacturing partner unless you intend to procure, cut, and sew every piece of material by yourself. This might imply a variety of things. Perhaps all you need are some collaborators to assist you in your home studio apparel production.
Identify your brand's name, logo, and target market
You can begin preparing your public profile if it appears that your apparel products can be produced at acceptable manufacturing prices. This includes selecting a company name, a logo, and, if necessary, a tagline.
Start the marketing campaign
After price setting, Your new firm requires brand recognition at this time. For this, Instagram has gained popularity, and many Instagram influencers are eager to promote fresh fashion labels in exchange for goods.
Start a soft launch, then seek further investment and collaborations
You may bring on possible business partners and co-investors once you have a proof of concept—clothing that you can sell in small numbers. Yes, having full ownership of your company and keeping all future revenues would be excellent.
Conclusion
Remember that success is a journey when you start to develop your luxury clothing brand. Like any trip, this one will undoubtedly provide problems. You shouldn't allow these difficulties to defeat you. If you follow the above-mentioned steps, your luxury brand will succeed.