Top Clothing Brands in Hong Kong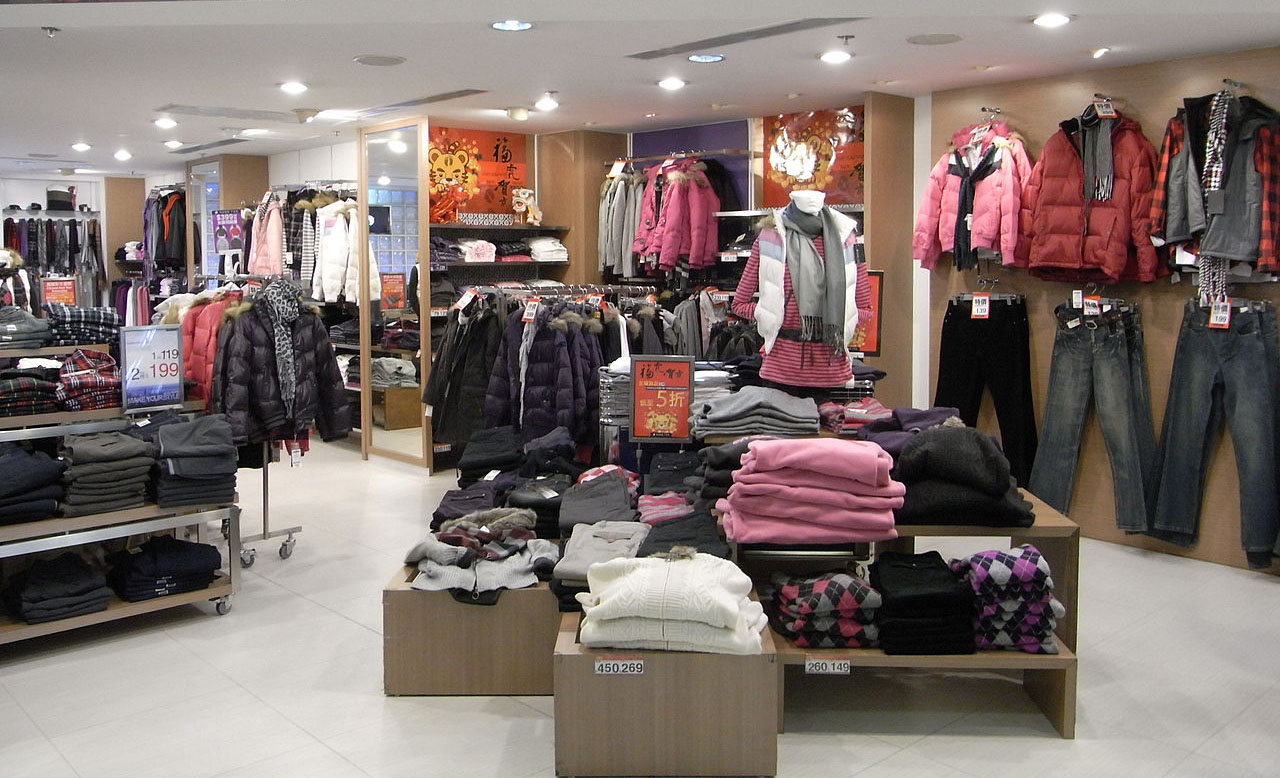 September 18, 2021
by Admin
When it comes to fashion, everyone has the right to be choosy. The clothes you wear make a statement about the kind of person you are. They give a hint towards your morals and ethics and how your view yourself in the world.
Clothing can also be used as a way to make a social impact on business and the world. You can buy clothes that support sustainable projects or the local community as well as a range of other things. Clothing is no more just simply about function.
There is a whole sociopolitical aspect to consider as well. No one likes to think that their gown has been made by a ten-year-old girl in a sweatshop, for example. For those of us living in Hong Kong, we feel no differently.
Luckily there are plenty of fashion choices available and many different shops and boutiques both on the streets and online for us to choose from. It does not matter what your style or political angle is, there is something for you. Below we have listed some of the top clothing brands in Hong Kong:
This fashion label prides itself on the fact that its inspiration is born out of the city itself. The rich, diverse multicultural heritage of Hong Kong has itself created this fantastic little label. It is a brand designed especially for the strong, eclectic, and bold women who inhabit this vibrant city, who need clothes to match.
The pieces it offers have that timeless yet chic appeal, from flowing gowns to something a little more devious, if you have an occasion, whether a fancy ball or a vacation in the tropics, Sau Lee has you covered.
What's more, Sau Lee' has a broad range of sizes too. Instead of favouring the extremely petit, women of all shapes and sizes are catered for. We all deserve to look this beautiful once in a while.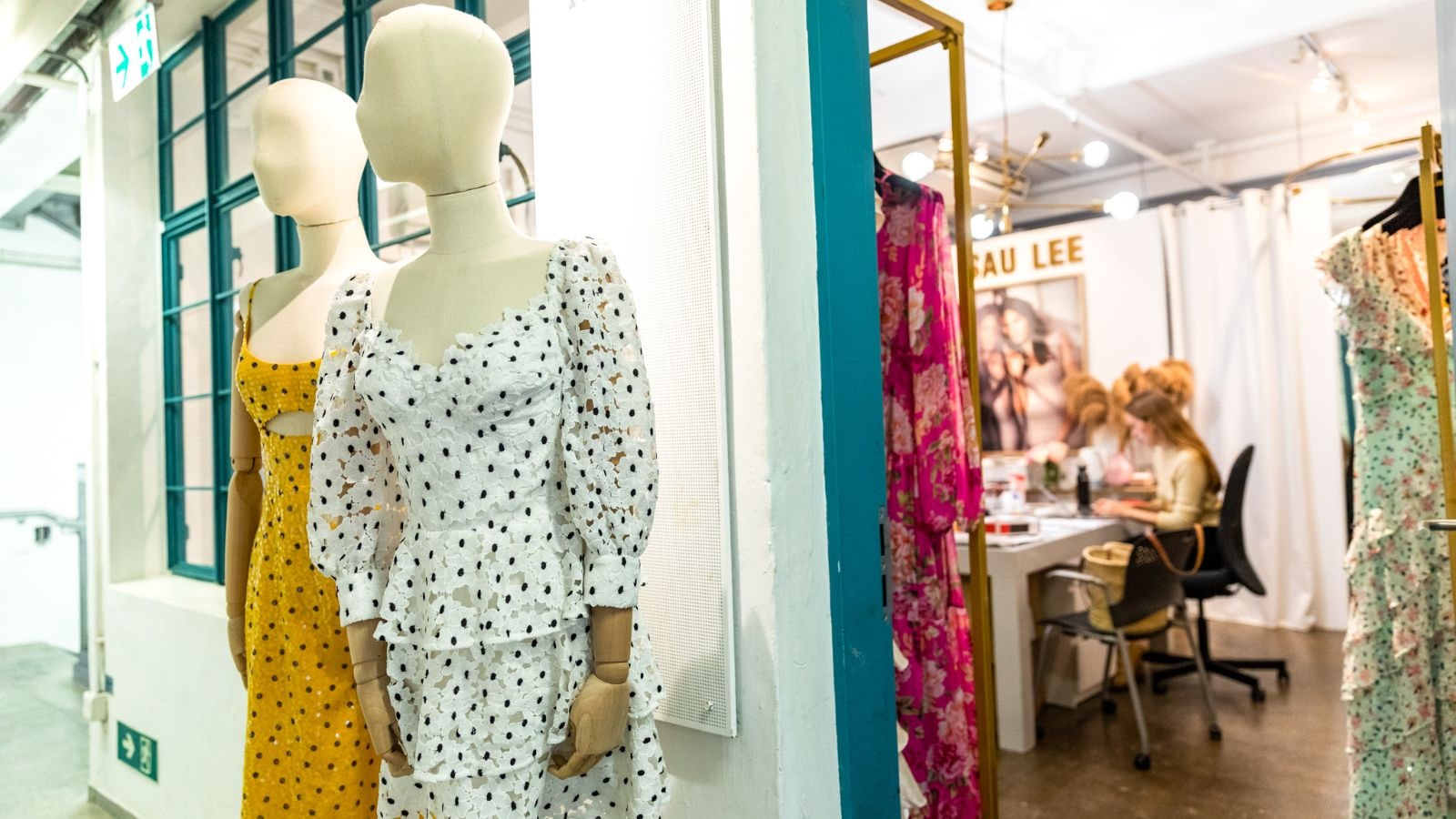 AmenPapa was created by the designer Salina Yam who has a strong philosophy for the purpose of clothing, that it should empower us and express who we truly are. To Yam, clothing is the physical manifestation between the thin border of the inner and outer worlds and she wanted to create a brand that expressed this.
Yam herself turned to Christianity after a hard period in her life, and this has helped her mould her ability of self-expression. She uses her understanding of God's message to create a fun and uplifting fashion label for all to enjoy and stand for something we believe in.
And her adherence to her philosophy and religion is certainly paying dividends in the display of high-end fashion in AmenPapa. With whimsical pleated skirts, playful slogans on t-shirts, cool embroidery, and a display of meaningful and deep messages designed to hit a nerve.
Yam certainly leaves nothing wanting with her combination of beautiful aesthetic and philosophy. She is even enjoyed by famous faces such as Vanness Wu and Jay Chou, which is a great selling point.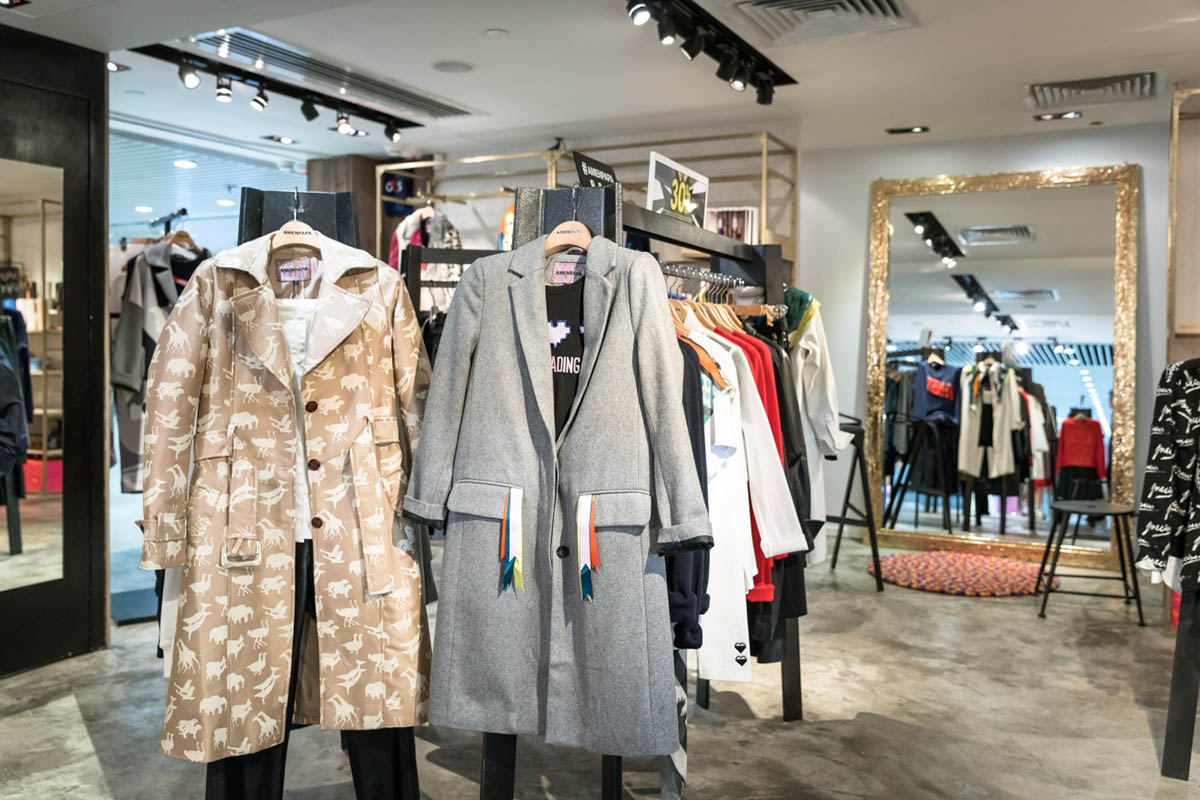 This is a Hong Kong fashion brand that exists simply for the joy of dressing up. It is a contemporary and minimalist label with a hint of romance and fun. Its showcases pieces are timeless essentials that every woman should own.
When you don a piece of clothing from EDIT you are immediately transported to the realm of drama and spirited womanhood. The label was founded by two lifelong friends as a strong concept store, and this vision is materialised on every piece.
With a mix of patterns, or block shades with a subtle hue on dresses, tops, trousers and skirts, among other things, you are sure to find a suitable item for the occasion you are looking for.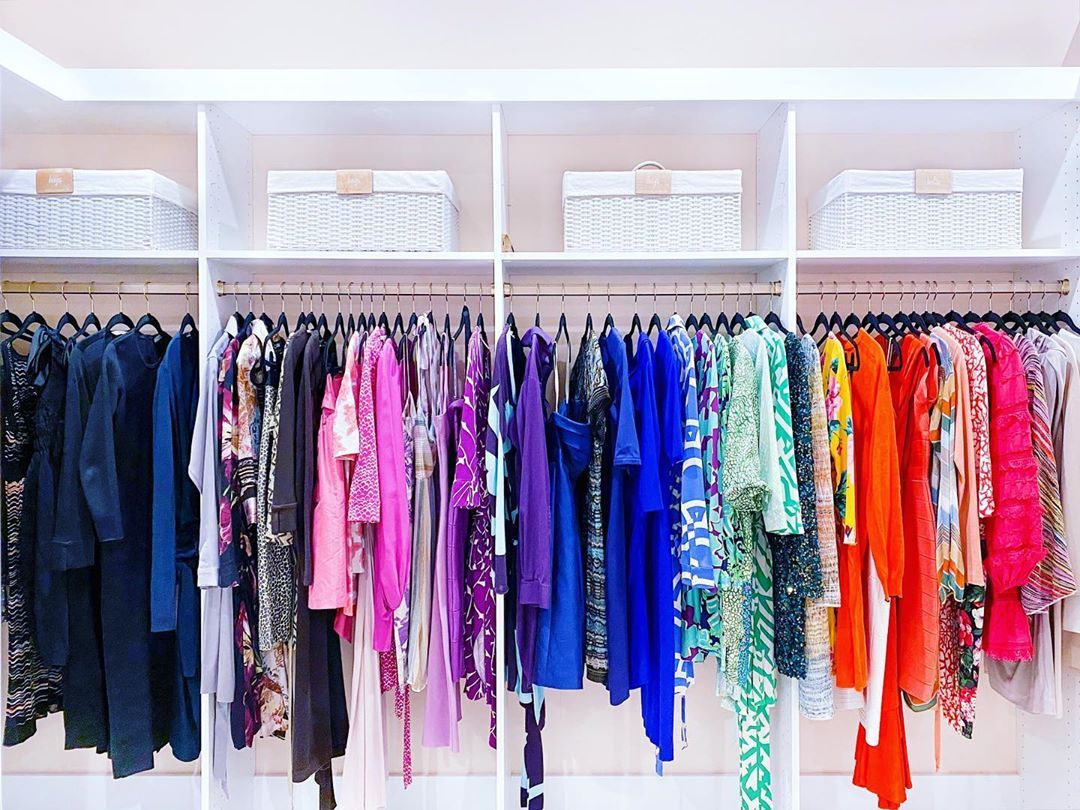 This ultra-modern bag and accessory fashion brand is for the naturally sociable, gregarious woman with bold fashion, which is designed to make a statement. The name itself WEAT means "We Eat Avocado Toast," and is ready to entice those brunch eating, health-conscious millennials.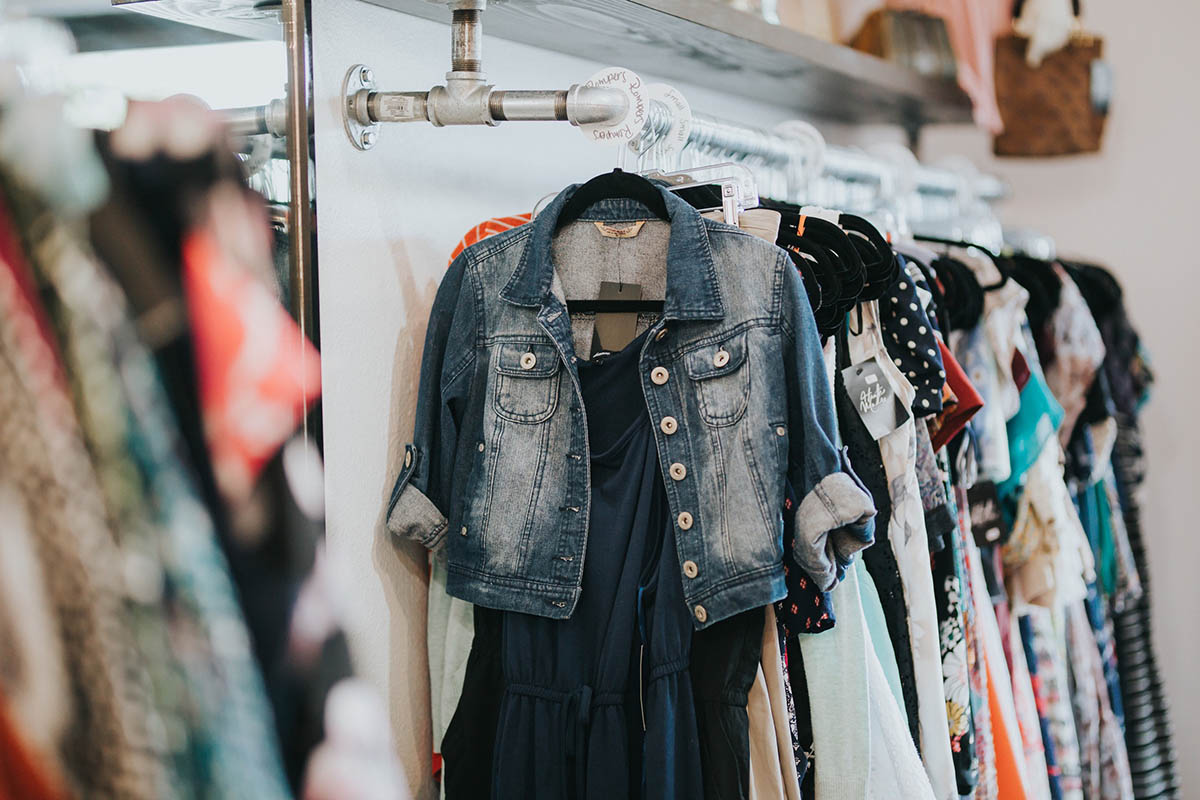 It is all about the go-getting woman who does not take no for an answer. These bags and accessories match her passion and can-do attitude. WEAT's iconic multifunctional "toast bag," was created by Nina Sieber with the fast-paced, busy, city living lifestyle in mind.
The triangle clip was specially designed to allow their handbags to transition between a belt-bag, cross-body bag, clutch, and clip-on mini. Every convenience has been catered to. If you like heart shapes, tassels, golden chains, straps, and more, WEAT has you covered.

Harrison Wong made a fantastic first impression when he won the quite prestigious Hong Kong Young Designer's Contest as well as the Japanese Grand Prix Contest. These accolades solidified his name as one of the best new designers around.
After competing in these competitions, he studied a Master in Fashion at the London College of Fashion. This is where he was really allowed to begin fully expressing his creative passion. He now designed fantastic contemporary clothes ranges for men.
Harrison Wong the brand showcases cool, urban, edgy and inspiring clothing with that modern classic feel and stunning tailoring build to perfection. He leaves nothing to chance. His clothing range actually has that unisex appeal with outwear and textured separates.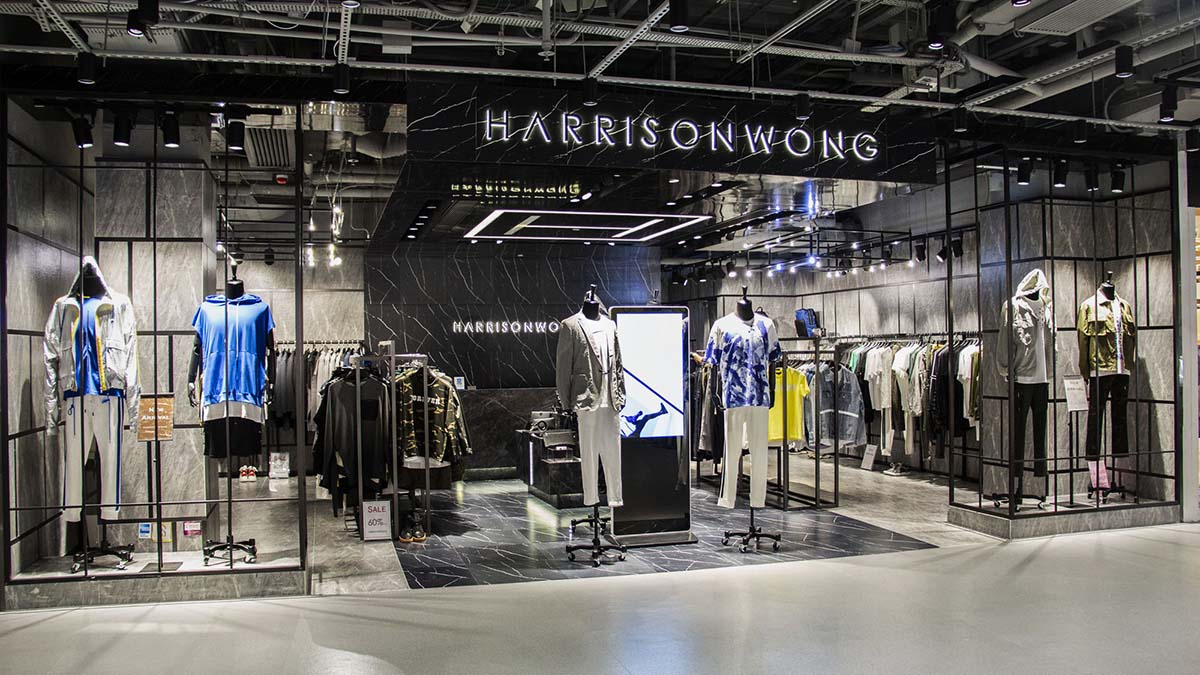 This is a bold and contemporary fashion label for women and girls, with a ready-to-wear head-turning attitude that is both fun and unique. It is a brand that was invented by two sisters who wanted to create something fairly unusual in the market today on all clothing.
They wanted thor style to show an incorporation of various patch designs, with other whimsical embellishments as well as quirky graphics. If you are looking for something that screams different, this is the label you have been waiting for.
Even celebrities such as Katy Perry have been known to don these quirky and playful clothes. Think ruffled t-shirts, bold patterning, asymmetrical dresses and even elegant peplum tops.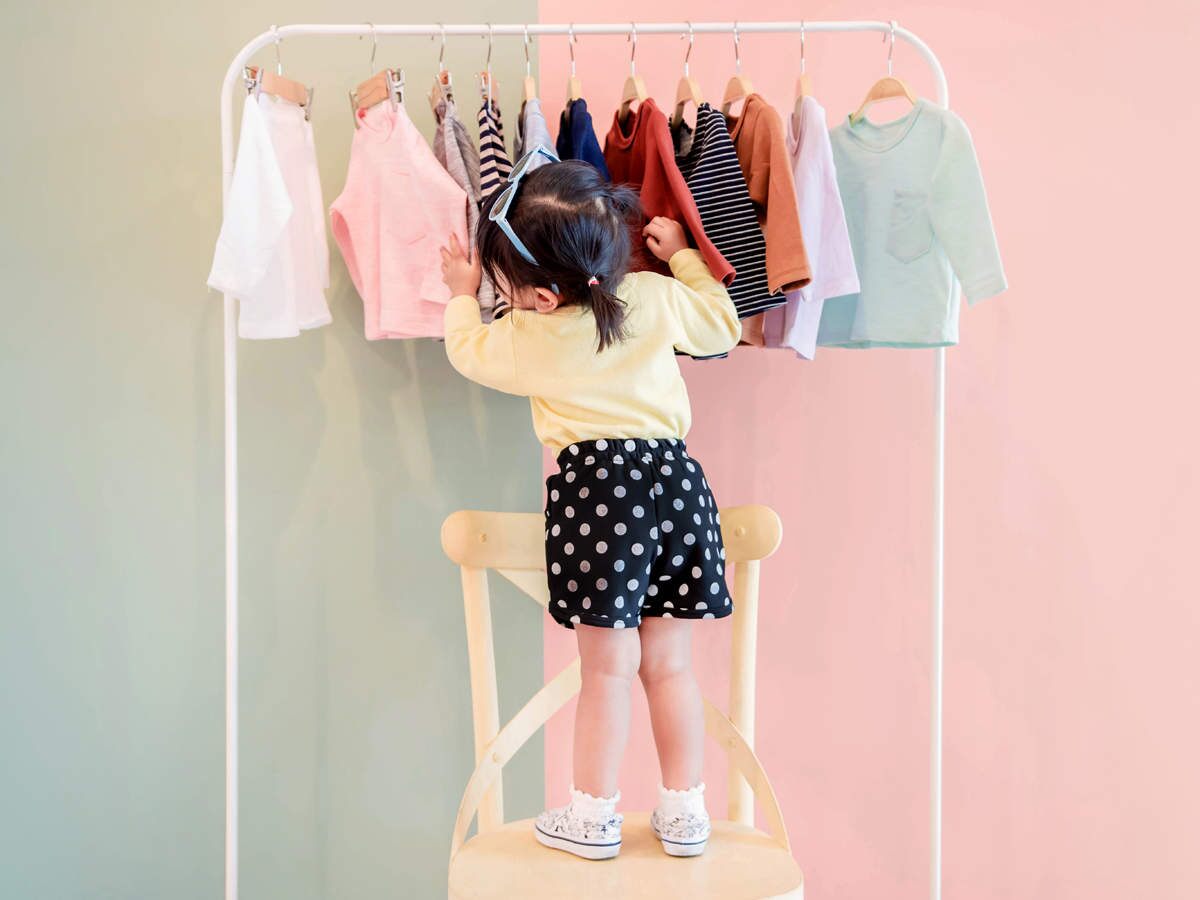 This clothing range is centred around the idea of sporty, elegant, and minimalistic clothes created in an ethical way. All their products are made with extreme care taken to ensure that every stitch has been sewn with fabric that was either surplus to requirement from elsewhere, or made of organic cotton or some other sustainable material.
This means that this brand has come up with some of the best solutions to dealing with their carbon footprint and put these solutions into everyday practice. This is a business model that may well be replicated elsewhere by more and more brands as the push to zero-carbon accelerates.
If sustainability is an issue that resonates with you, Basics for Basics is the clothing range for you. Not only is the focus on sustainability, but they have not lost sight of high-fashion in the process. The collection is beautiful and stylish, designed for everyday wear for all you women out there.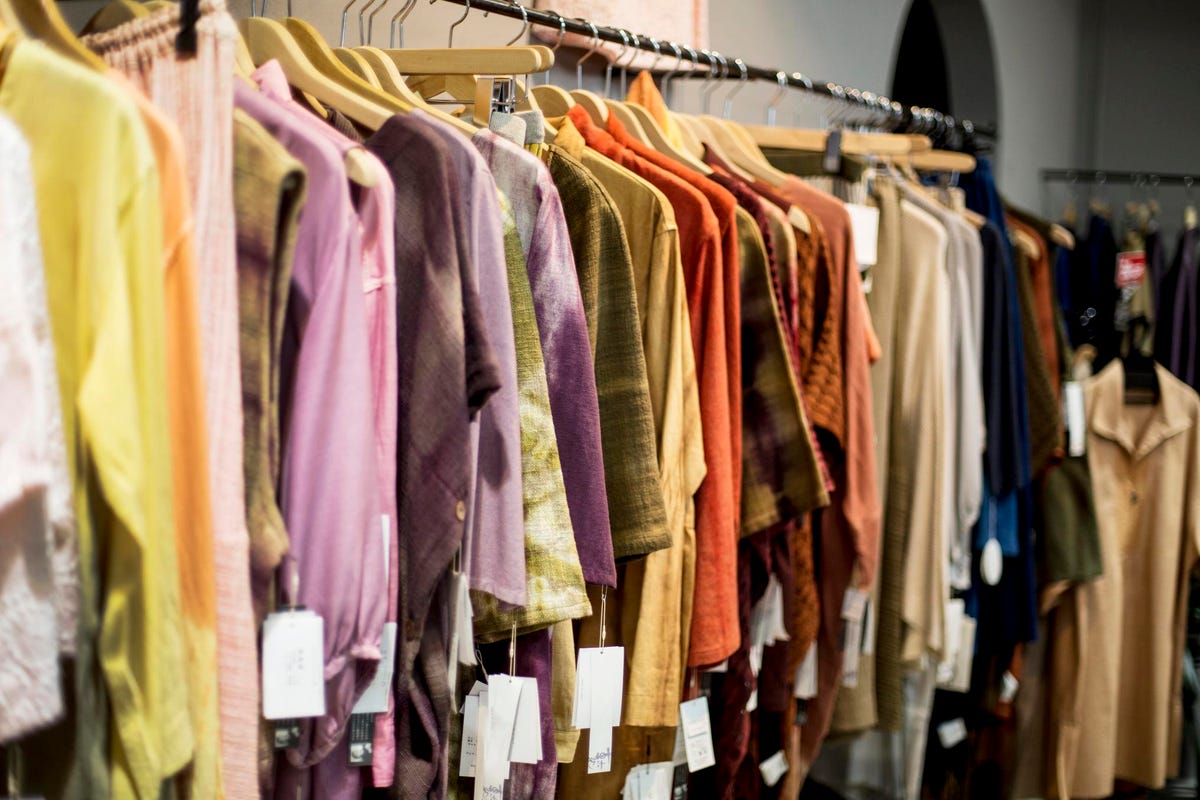 Yeung Chin uses his fashion brand to explore the boundaries between the artistic pursuits of high-end fashion, performing arts, and sound. This is a brand with a strong ethos in rule-breaking, and you will love it. Essentially Yeung Chin sees fashion as a way of expressing art and artistic sensibilities.
Walking down the street does not have to be simply that. It can be a sign or a symbol of something far more meaningful and deep. This is his statement piece and conceptual clothing philosophy. By deliberate avoiding of the normal and conventional aesthetic sensibility, his label favours the avant-garde, with experimental yet comfortable designs.
Despite the strong philosophical concept, his clothes are still easygoing and ready to wear. His pieces are bold, with boyish silhouettes. He combines asymmetrical layering with a flair for the unexpected when it comes to draping.
You can clearly see the performing art inspiration behind the label, and it is no wonder that he has actually designed costumes ready to be worn by the City Contemporary Dance Company. He does not only deal in clothing, think fantastic accessories too, for a fully rounded design platform.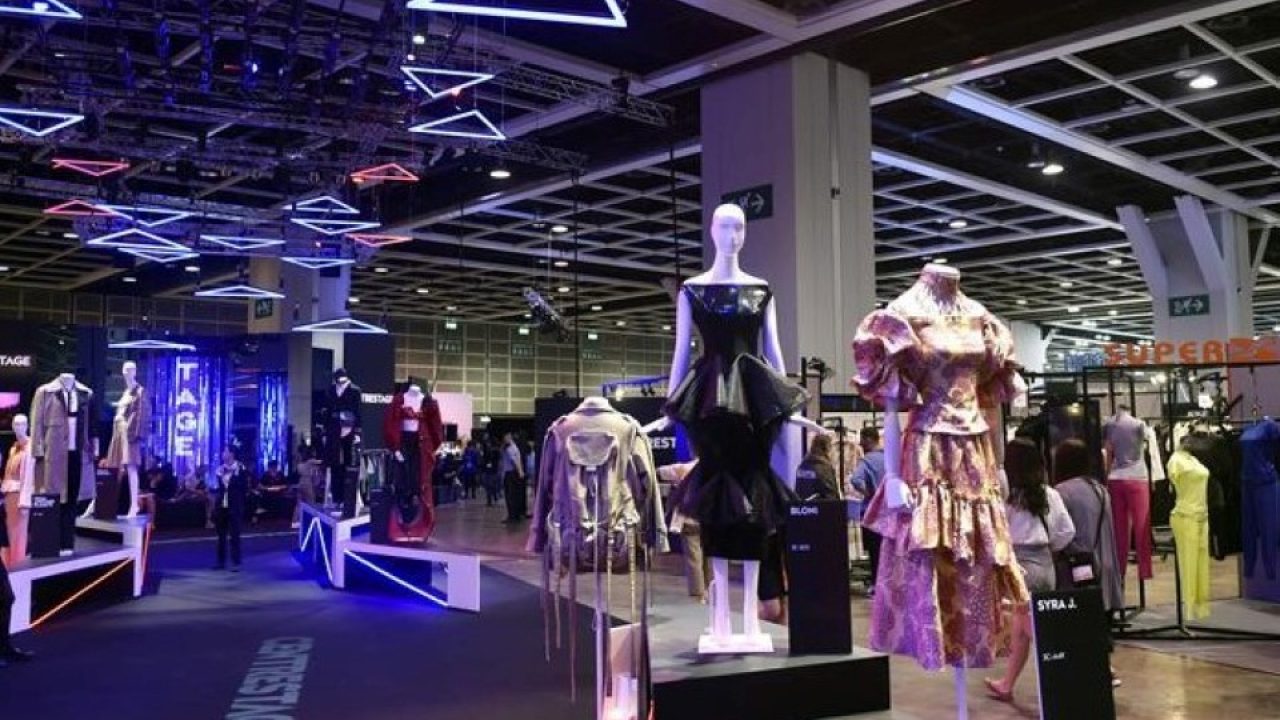 If you are or want to be, a part of Hong Kong's vibrant skating scene, this is the brand for you. A concept created by skaters for skaters, Victoria and is helping rejuvenate skating in Hong Kong. The brand incorporates in its fashion the love of creative pursuits, music and art with a mixture of classic and contemporary designs as well as old school motifs, and Asia's more eccentric sensitivities.
They have various exhibitions exhibiting psych blues imprints and fantastic skating photography, which really give a feel for the image they want to portray. With this brand, you are guaranteed something truly unique.
The unisex nature of Victoria appeals to members of the community who are interested in artistic and creative expressions, with a focus on silhouettes and trendiness. If this is what whets your appetite, you can find Victoris online or in-store.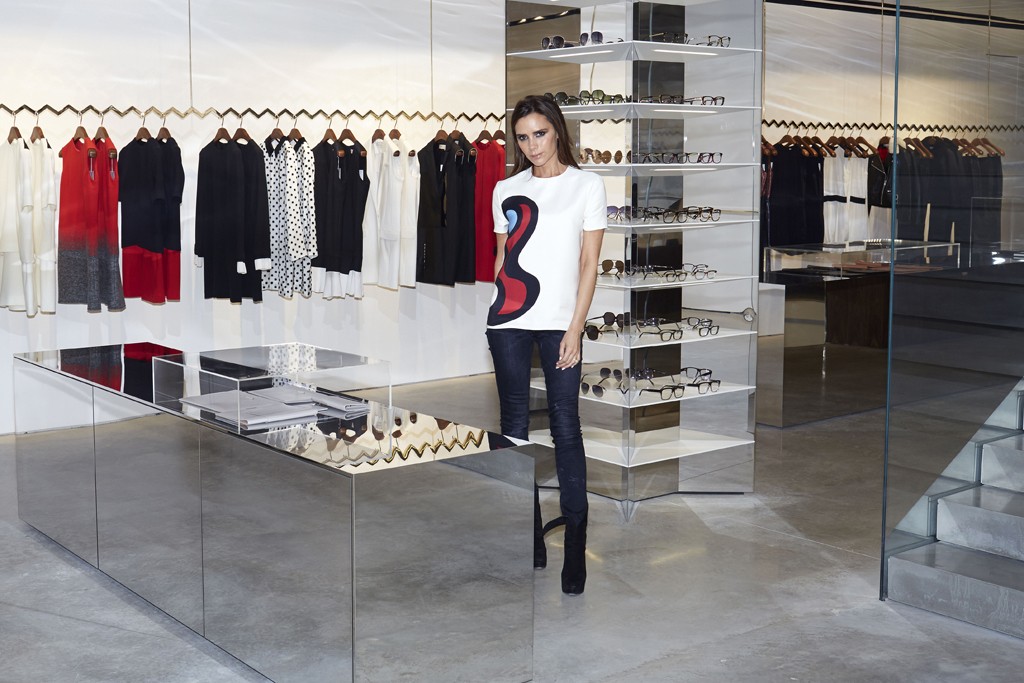 This Hong Kong-based menswear fashion label was founded by the Mexican brother-sister team Rafael and Tamara Raya Cano in 2014. Rcano began life as a shirt and collar brand, but due to its overwhelming success, it has upgraded to all things male fashion, both clothing and accessories.
It is now a classic menswear label that effortlessly combines colourful and vibrant aspects of the founders Mexican heritage with a much more sophisticated and chic Asian bent. Rcanos speciality is all around using various prints, designs, colours, textures and fabrics to create a clothing range that is both stylish and chic as well as being comfortable.
All this goes together to make Rcano one of Hong Kong's most sought after and distinctive menswear brands. When you take a look at their store online, you can see why they quickly escalated from a simple one aspect brand to a multi-aspect.
In addition, you can easily have a tailor-made service from Rcano, where you have the ability to personalise every aspect of your suit to match your individual style and tastes. If you are a modern man in the city looking for something unique, sophisticated and practical to boot, this is the brand for you.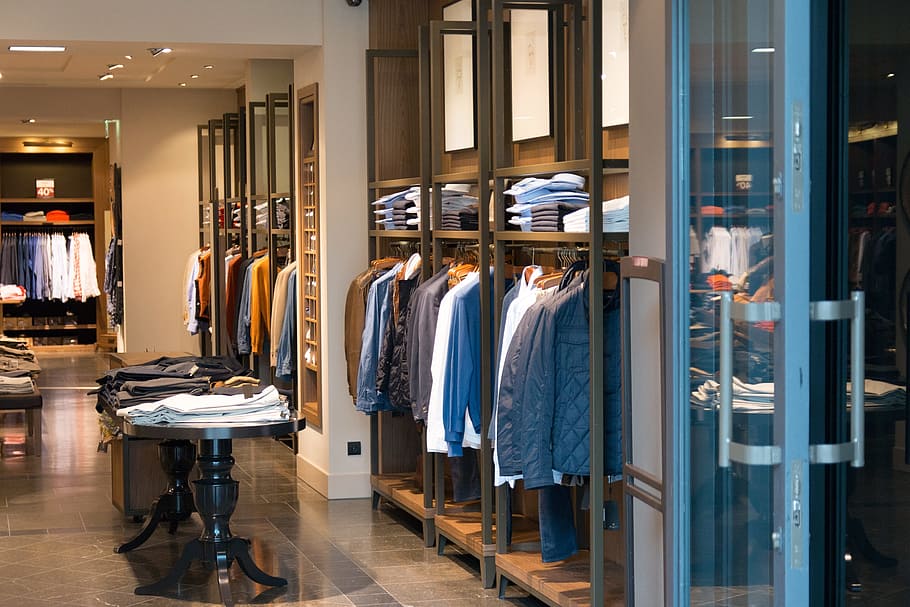 The website address depicts the words Mase Artworld, and for good reason, art is something this brand hold very dear. Their range of bags and accessories are essentially an opportunity to express art and colour merged with vibrant high-end fashion.
MASE prints are a way for MASE to depict the story of Hong Kong as seen from the perspective of a lifestyle artist. It is clear from the imagery of the pieces that Mae Kwan – the designer – has a background in architecture as well as music. All this is captured in the brand's unique and captivating imagery.
The company is now separated into three different branding lines, MASE – the original and signature brand which showcases their luxury handbag lines including clutch and shoulder bags among others, MASE Resort, which is more along the line of causal pieces for holiday resorts, and MASE Lifestyle which is a collection of home decor pieces which are definitely designed for the bold statement you are after. MASE can create bespoke pieces to orders. Just visit the store online and take a look for yourself.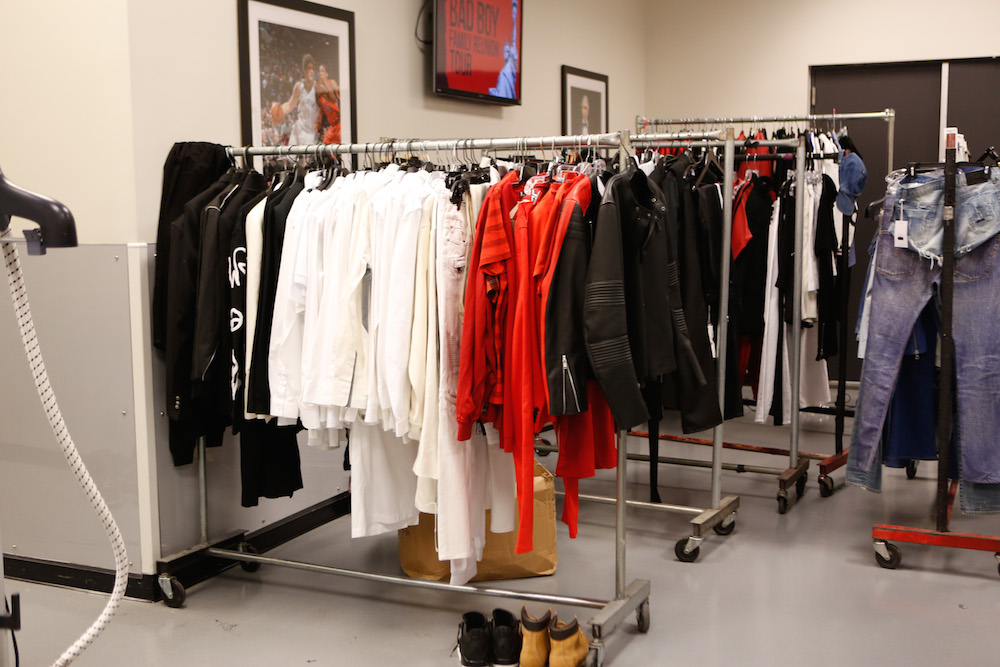 Sketcharound is a brand with a philosophy around creating clothing with originality that surpasses the limited thinking of gender. It also weds into its concept fashion the idea of simplicity as well as delicacy.
Ultimately this is a gender-neutral brand that will appeal to a wide range of thinkers and fashion gurus alike and was founded by the Hong Kong fashion designers Priscilla So and Kan Yuen Wai. As well as its gender-neutral ethos, the brand has the core belief that these fashion statements should be easy to wear and very practical to boot, which is why there is a focus on the everyday.
We should all be able to look our best no matter the occasion or circumstance. In addition, there is a strong focus on sustainability and the reduction of our carbon footprint. When you think Sketcharound, think reinvention and simplicity. Think wide-legged trousers, beautiful tailored mini skirts and anything at all that you can think of in oversized fabrics.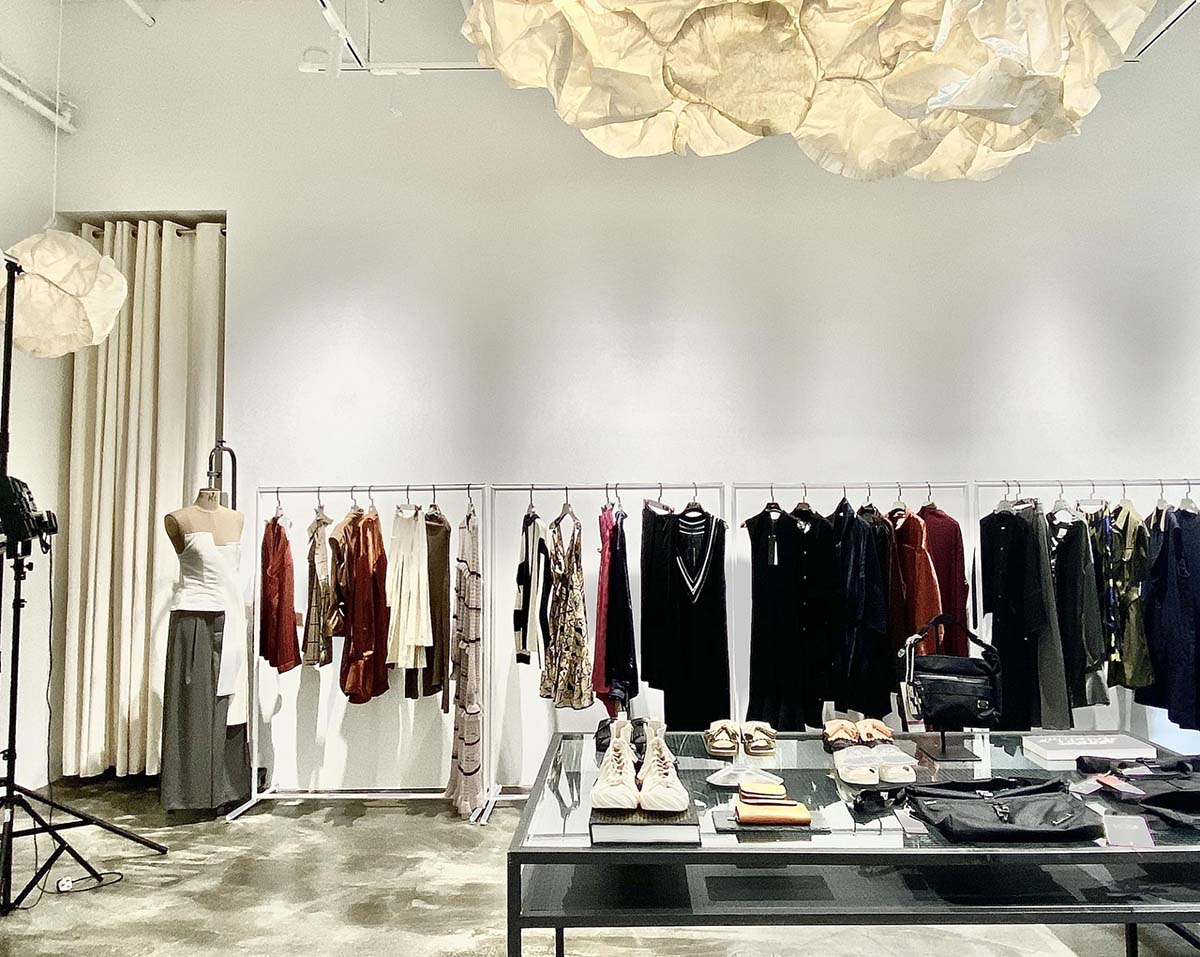 Black Coral xo offers its customers a wide range of beautiful and feminine clothing and accessories that are both sexy and fun. This stunning modern brand was the brainchild of two childhood friends with a love of travelling and a dream of creating quality fashion with a bohemian, playful, and holiday-esque feel.
Fed up with the ordinary fashion they saw day in, and day out, they wanted to create something more, with a unique and ultra-modern feel that could make any woman feel sexy and playful. This is a dream that became a real story, which can inspire every woman. Block Coral xo is the perfect choice for any occasion.
Its warm winter collection creates the perfect offset to its focus on its Australian beach parties aesthetic and holidays in the Sun. You are guaranteed to find something you live in this range.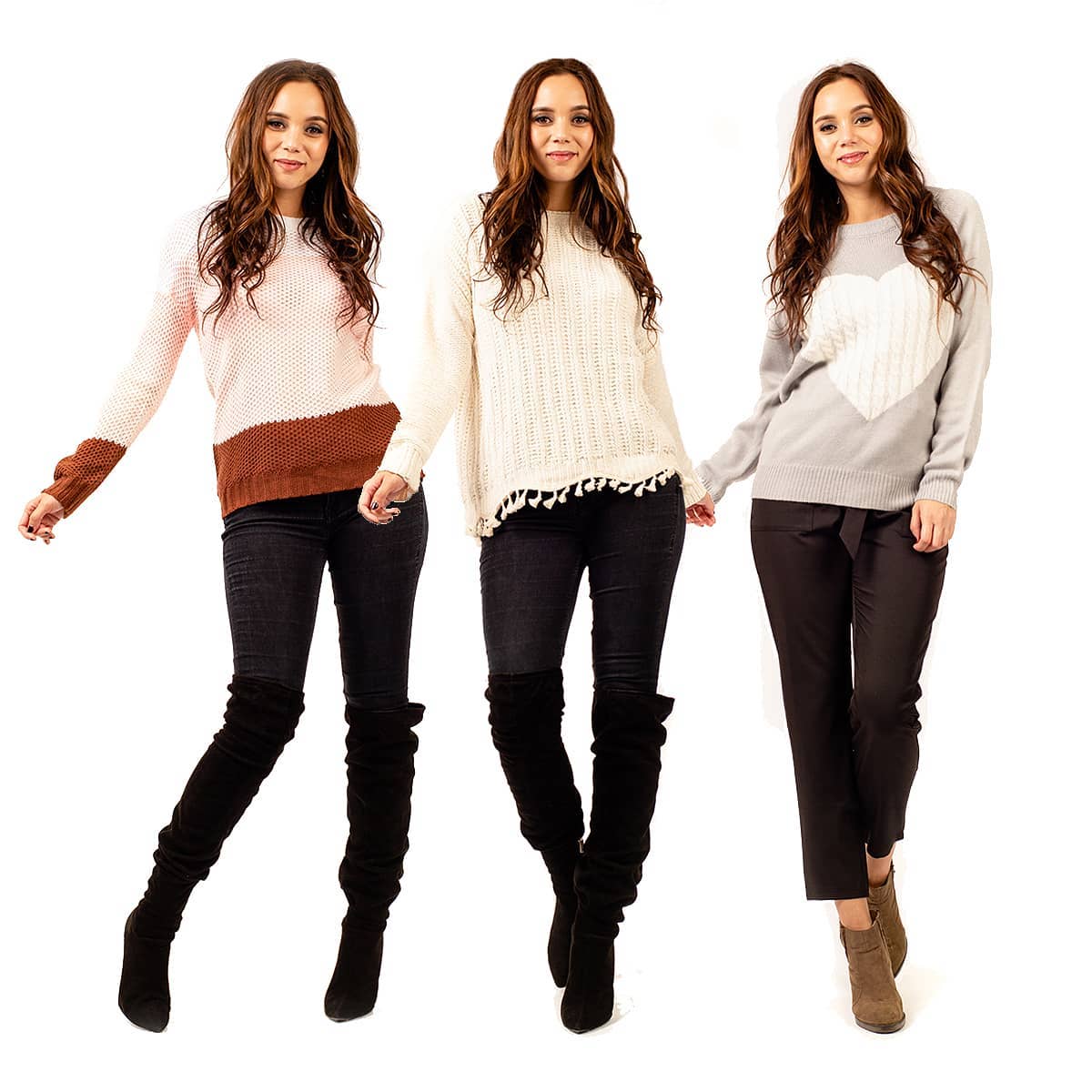 The clue really is in the name of this brand. Float Captain was created and developed by a group of friends who wanted to create something for those in Hong Kong who lived that surfer lifestyle. Their philosophy is based on the concept of simplicity and fun, something easy going and beachy that matched the personality of their intended customer base.
They have been sure to put their own Hong Kong inspired spin on their clothing range by incorporating local and quirky surfing graphics. This means that the area, culture and urban landscape of their native Hong Kong is an essential part of the creation process.
These are people who really know their audience. Their brand was also inspired by the popular Hawaiian and Californian functional range of boardshorts, t-shirts, and surfer-wear. Their clothing range is for both men and women and displays at times a more subtle approach to their surfing artistry. If surfing is your sport, or even if it isn't, Float Captain will be able to inspire you.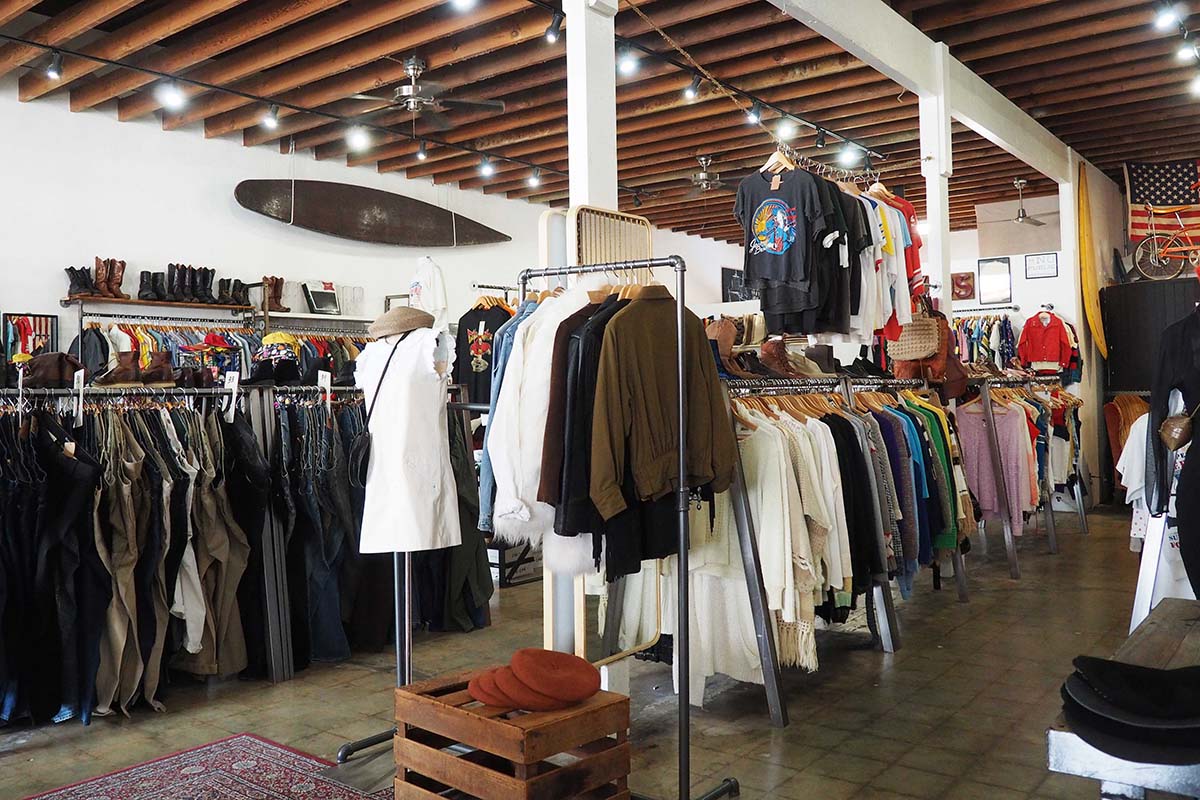 This is a label that exudes attitude and that cutting urban edge. It was created to show off the personality of its wearer and highlight the inner world and the feminine spirit. TwS Twisted Sisters is a fun and edgy brand for the modern woman founded by the Hong Kong-Canadian Maria Mak.
The range palsy with clever tailoring, graphic silhouettes, sleek and sophisticated fabrics to really enhance all that it means to be a woman. The brand incorporates a fun merging of twists and asymmetric designs and pleats, as well ad complete head-to-toe pastel colourings.
This will appeal to anyone who wants something weight that exquisite taste. There is also a seductive lingerie section which is high-quality and expectation guaranteed.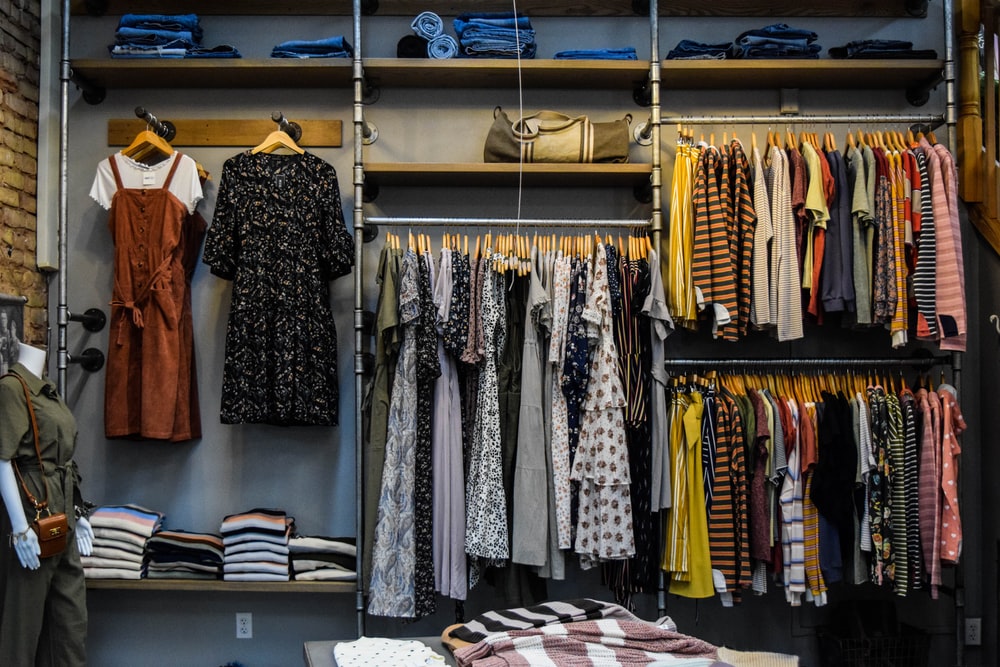 This brand is called Beam Bold for a reason. With bright block colours and stunning patterns, you will definitely find something to liven up your wardrobe. This brand was created with striking colours at the heart of its philosophy, as well as ensuring that there is something for every woman and girl, no matter what their shape and size.
Its influences include the beautiful native African dress as well as incorporating Caribbean tones in its design. We all deserve something this vibrant and striking to really make an entrance.
Another key aspect is their strong commitment to a sustainable approach to textile and clothing manufacturing. Their designs are open to being mixed and matched, which can help you make an individual statement.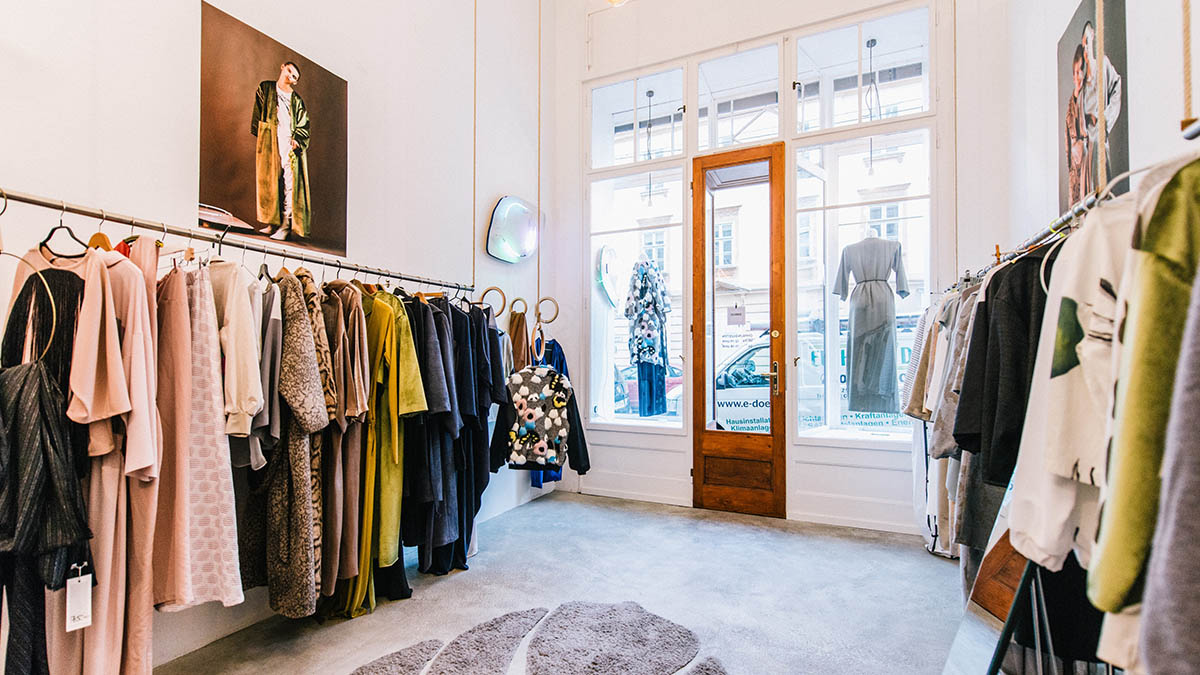 If you want something that offers a little taste of India, then Ekam is your go-to. Their stunning prints combine that nostalgic Indian feel with a more modern psychedelic edge. The clothes simply exude soul and offer the wearer a huge chance to express their true femininity.
The patterns are beautiful, expressive, and, more importantly breathable – very necessary for hot city living. Such thought and consideration can be seen as though it were a spine running through their entire collection, from expressive tops, cotton bottoms, and relaxing dresses, and more.
Why not check out their collection online, where everything they have can be found. What's more, Ekam is associated with helping create a more sustainable planet for everyone. So, if sustainability and caring for the environment is an issue you feel strongly about, then Ekam may be what you are after.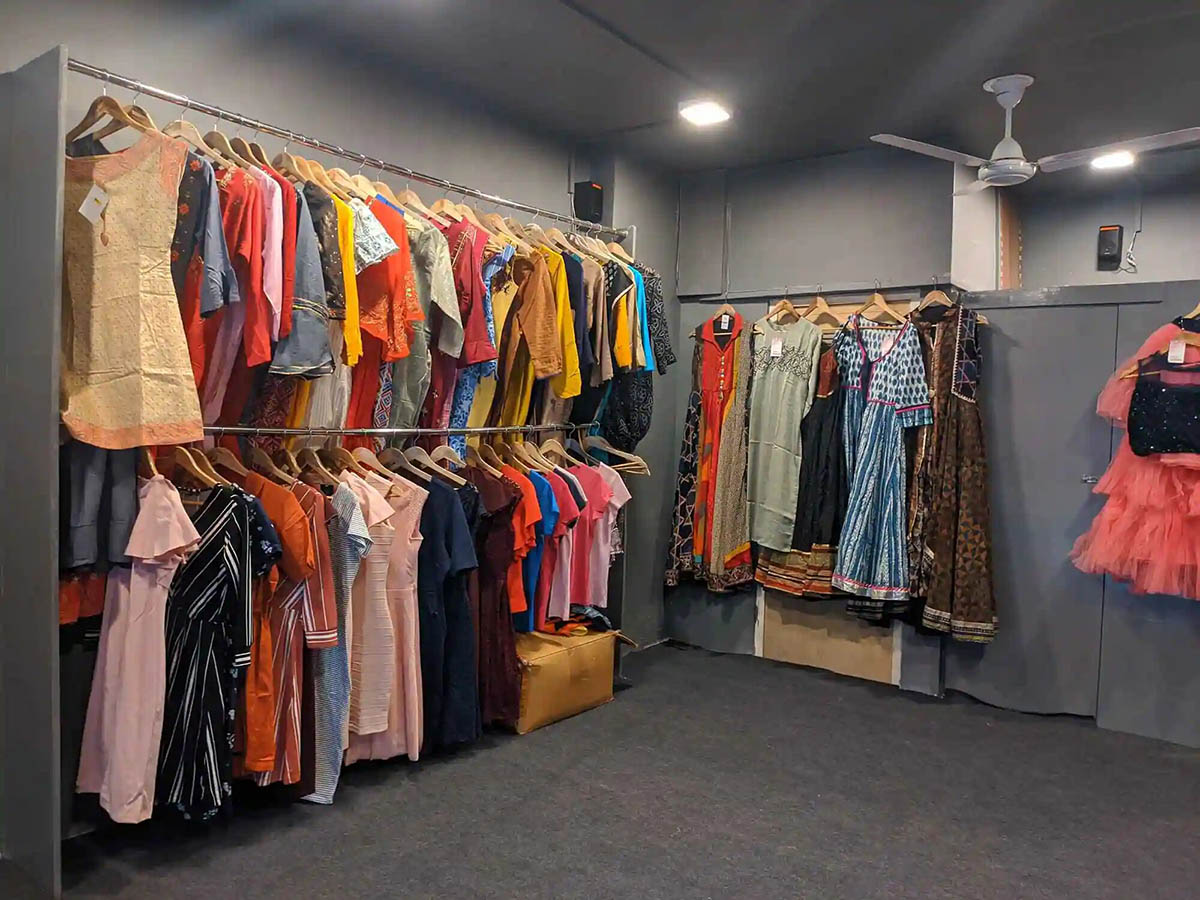 Website: https://www.femance-official.com/
The name of this brand, Femance is an amalgamation of the words Feminine and Romance and that just about sums it up. This brand is all about offering its customers the best quality leather pieces without the extreme price tag you find elsewhere.
Their stunning array of handbags are uniquely inspired and designed to give the wearers a sense of individuality, style, sophistication, inspiration, and romance. All that in one bag! This modern brand was created by two long term friends who felt they needed to give something back to society with their shared dream of beautiful handbag aesthetics.
And they have really made a statement with Femance. This strong and versatile collection displays something clearly unique with an abundance of deep earthy tones and elegant designs. The range is more or less poetic, and any woman out there who wants something to highlight their individual personality needs to acquire one of these pieces.