What Makes A Clothing Brand Successful?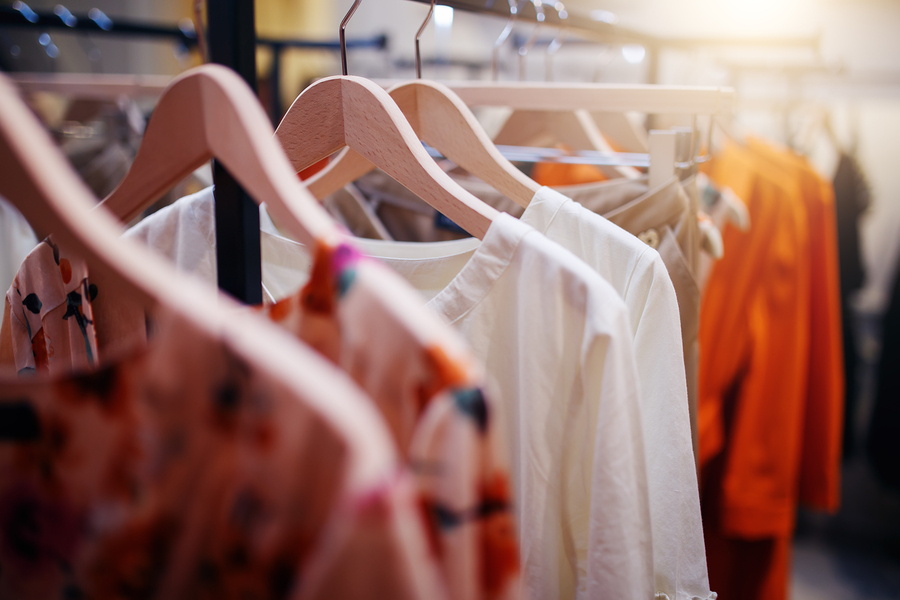 Fashion designers have a dream to build their fashion brands and grow their businesses. But this requires a lot of struggle, passion, consistency, and creativity. However, making your masterpiece displayed at a fashion show, or a boutique filled with your designed items, and all your designs sold out are big achievements for the designers.
Designers have a creative mind and they can build a clothing brand with their excellent skills and artistic mind. But that is not all required to make a clothing brand successful. Many more efforts and tactics are required to grow your business.
For your understanding, we are sharing some key points that can help you grow your business.
Hear your clients
Feedback is the most crucial way to improve and grow your clothing brand. Listening to your clients, finding their opinion about your products, and introducing products matching their needs and interest is the best way to stay in the market. You can ask your customers for feedback, take a general survey, and find their opinion. This is an effective strategy to improve with time.
Brand consistency
Whatever the situation, high or low sales. The most important thing is to stay consistent. Launch quality items, and build loyalty toward your customers. Performing correct things with consistency will help your stand longer in the market. Moreover, using a brand logo, company name, and specific design collection can be a useful tactic to build your name in the clothing industry.
Product development
Product development is the foremost step but building the product and maintaining its quality is the most important thing to grow your brand successfully. Understand the customer needs, and their affordability to approach your items, and then design the products without sacrificing the brand quality.

Digital marketing
With the growing internet technology, digital marketing has played a significant role in business development. You can use social media platforms to build your brand profiles and interact with your customers. In addition, increase your visibility by placing ads and campaigns. New clothing business owners can adopt a digital marketing strategy to grow their business at cheaper rates.
Finance management
Cost management and budget handling are important aspects to sustain your business growth. Because you have to pay for manufacturing, collect the payment from retailers, and also invest in company staff. All such things make it difficult to manage the budget properly. Business owners who are good in budget management skills probably last longer in the clothing industry.
Teamwork works!
A designer cannot manage the whole company alone. Because he is good at designing but the company requires business promotors, finance manager, social media manager, marketing manager, and many others. Therefore, always consider teamwork over working alone. It will help you grow your clothing brand successfully.
Conclusion
The clothing brands can become successful in the industry. Staying consistent, understanding their customers, performing teamwork, handling budget properly, working on brand consistency and product development, and investing in digital marketing strategies are the best practices to grow your business.