4 Types of Boots You Need This Season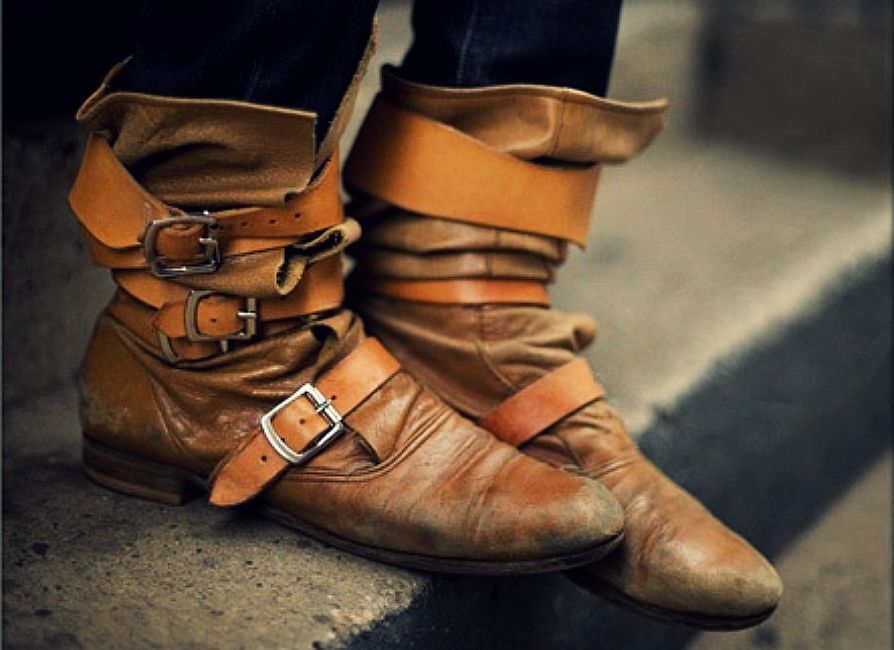 Your shoe collection is growing – in fact, it's getting a little out of hand. We tend to buy a lot of shoes and overlook boots, but if there's one item you need to invest in throughout the year, it's a good pair of boots. They can work all year round, styled up or down with something casual or a little dressy. They're ultra-comfy, and they make you look put together. Depending on the style, they will either add glamour or a rebellious edge to your look.
Discover the best designer boots for women including all your favourite luxury brands – Vivienne Westwood, Balenciaga, and Gucci certainly know a thing or two when it comes to fancy footwear. No fear though, no matter what your budget is, you need to make sure you do your research. Don't just impulse-buy – footwear should be bought with your head, not just your heart! There are so many classic boot styles you can choose from. Read on to find out more…
Sock boots
Sock boots are elegant, they elongate your frame with their sleek look and heel to add extra height. These can dress up your off-duty outfits – an oversized jumper and skinny jeans look fabulous with a sock boot. They can dress up even the grungiest of outfits! Alternatively, you can use them to make your outfit even more glamorous – a floral maxi dress and sock boots have a bohemian yet chic vibe.

Combat boots
Combat boots add a rock'n'roll edge to our outfits. They are ultra-stylish yet ever so comfortable! To keep in the theme with the toughness, we recommend wearing them with a jumper dress and statement tights (polka dot or fishnet). If you want to embrace punk-rock, tartan and combat boots go hand-in-hand. A tartan skirt, black knit and combat boots will be your uniform on chillier days.
Knee-high boots
Knee-high boots are the best way to show a little flesh during the colder months. It's the perfect alternative for those of you who hate tights. A jumper dress or mini dress teamed with knee-high boots keeps you warm in style. You can also wear them in the warmer months with an oversized shirt dress for example, or to the office with your prettiest floral blouse and a pair of skinny jeans.
Chelsea boots
Chelsea boots are classically worn by Londoners. They can take you from desk to dinner, thanks to their androgynous and equestrian aesthetic. You may think they're difficult to style but let us prove you wrong! Teamed with a mini dress or your most elegant blazer and blouse combo, you can't put a foot wrong with Chelsea boots! Wear them in a more casual sense with cropped straight-leg jeans, your favourite jumper, and a leather jacket.